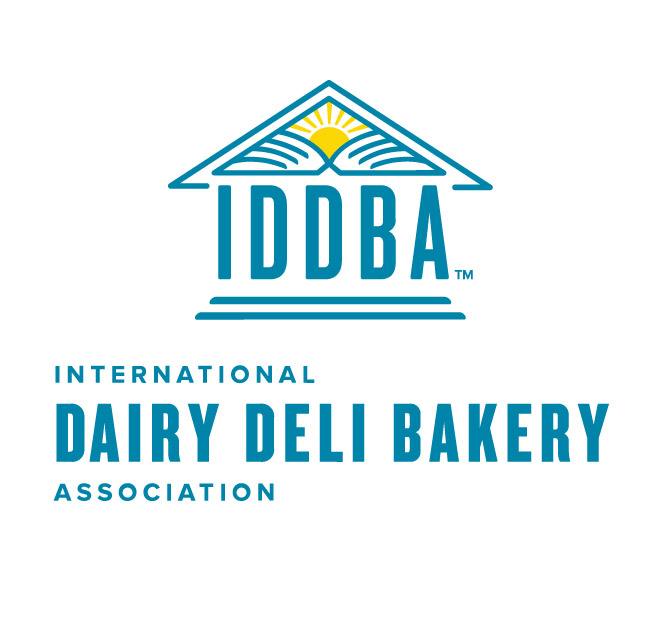 Next 6th - 7th June , Palacios Alimentación Group will be present at the fair Idbba California, the international foodservice marketplace.
This meeting of professionals is celebrated in Anaheim, California EEUU.
Who want to visit us, we will be in the Anaheim hall, stand #1212, where we will present our large range of frozen products as well as the innovations. We wait for you!
If you want to make an appointment please contact us in our web.