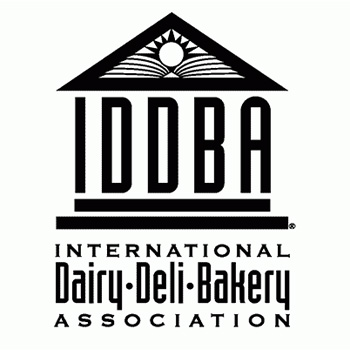 Next 7-9 June, Palacios Group, Spanish leader in the production of chorizo, pizzas, tortillas( spanish potato omelet and pastries, will be exhibiting in the IDDBA's Dairy-Deli-BAKE Fair 2015, one of the most important fairs in US the food sector.

This trade show, Dairy Deli Bake 2015, located at the Georgia World Congress Center in Atlanta, will feature more than 8,500 buyers and sector professionals nationwide.
In addition to more than 750 exhibiting companies and more than 1,800 stands , different seminars are held where there will be presented the most current trends, consumer buying behavior and the latest innovation in the sector .
For anyone who wants to visit us, we will be at booth # 4269, presenting our broad portfolio of products: pizzas, tortillas and frozen pastries. We will wait for you!

If you want to make an appointment please contact us through our web form.

For more information about Dairy Deli Bake Fair 2015.